For those looking to create the ultimate European itinerary this year, you simply must add these 5 destinations to your list. After travelling cross country extensively this past year, the following 5 cities have stolen my heart. You cannot overlook what beauty, kindness and happiness these places will offer!
#1 Tallinn, Estonia
My favourite city in Europe. Tallinn is a medieval fortress full of winding cobbled streets, grand churches and the friendliest people in the world. Tallinn is the kind of place that you will never forget and it is never overrun by tourists.
#2 Saint-Emilion, France
One of the most picturesque and quaint towns in the Bordeux region. The hilly-yet-small town is the perfect day trip and you can marvel at the gothic buildings and eat fresh French cuisine. Saint-Emilion is one of the only places you can explore completely map-free without a care in the world.
#3 Cesky Krumlov, Czech Republic
Fast becoming the next-big-thing in Europe- Cesky Krumlov is described as the 'Magic Town', and with one step into it's chateau complex, you will see why. It is dominated by two grand landmarks: the chateau complex and the gothic Church of St.Vitus. Along with it's twisted ancient streets, Cesky Krumlov is one of the most enchanting towns in the world.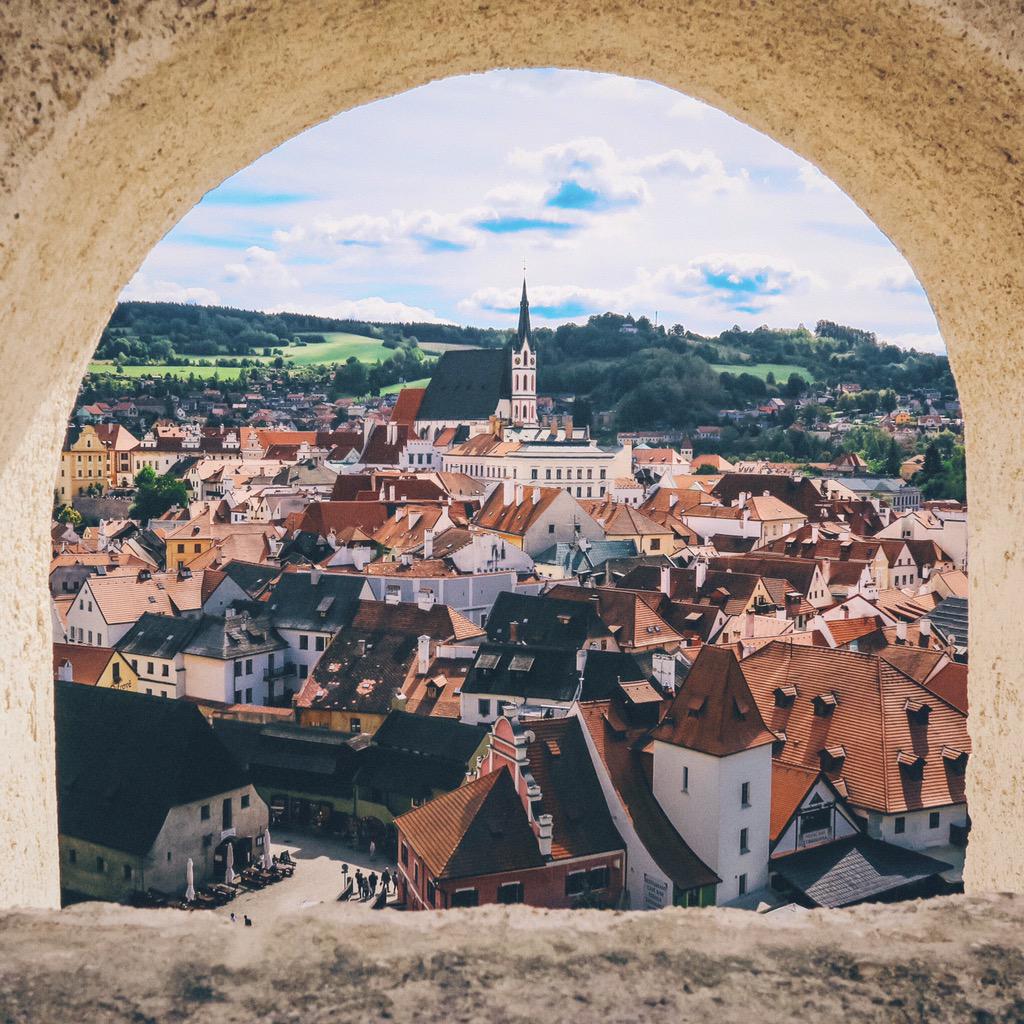 #4 Budva, Montenegro
Definitely in my top 5 places of 2015, Budva is a beautiful little town packed full of adventure. The vast lakeside promenade is the place to spend your afternoons, with small jettys to sit and relax on, or dive off into the crystal blue waters below. From it's old town filled with small bars and cafés to its grand hike to the fortress above, Budva is a little slice of paradise.
#5 Heidelberg, Germany
I think I am a little bias here, as I lived in Germany for 6 months- however there is so many beautiful places to see and Heidelberg is the top of my list. One of the lesser visited cities in Germany, many don't realise the beauty that will await them in this artistic town. If you ever have the chance to transit through here, try extended your stay a few nights, experience the Altstadt (old town), visit Heidelberg Castle and hike the Philosopher's Walk.