Want a holiday where you can let your hair down? Well Europe is for you!
1. Ibiza, Spain
This one is world renowned as the party capitol of the world with the best musicians, DJs and celebrities travelling the globe to experience the Ibiza effect. Don't be fooled though- this destination will kill your wallet with accommodation and drink prices recently going through the roof!
2. St. Julian's, Malta
One of Europe's best kept secrets that I am happy to share with you all. This tiny town is buzzing year round with the cheapest drinks, entertainment and food in all of Europe. The fact Italians boat over by the truckload every weekend from Sicily proves it is worth the trip! Read more about Malta Madness here!
3. Split, Croatia
Two words. Yacht Week. If you haven't heard of it- you simply can't call yourself a party animal! A week of sailing clear blue seas, rigging up with hundreds of others I and partying every night? Sounds pretty good to me! Split is also home to some of the biggest music festivals in the world- including Ultra, a three day international camping festival for the techno lovers.
4. Berlin, Germany
This unique art-inspired nightlife scene really has it all with bars in the thousands, 4 story clubs, funky live acts and some of the best underground music in Europe. The Germans can really drink too!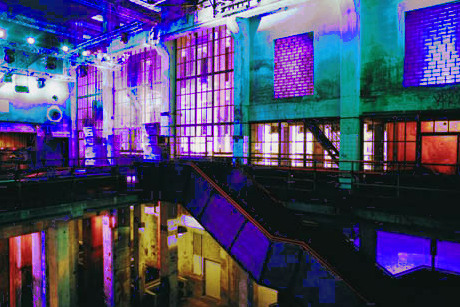 5. Amsterdam, Netherlands
You simply can't overlook Amsterdam if you want to have a great time in Europe. The city is renowned for the red light district, smokers lounges and techno clubs that hold thousands at a time. Read how to spend 32 hours in Amsterdam here!