Heading overseas and need something to prevent that lethargic feeling? Here are some great health tips to get you out and about, feeling fab!
____________________________________
Asia and Pacific Islands: Take charcoal tablets every morning
Charcoal tablets are a cheap and easy way to settle the stomach from any bugs that may be contaminants in water or food. Most Asian countries do not have suitable drinking water, which may cause severe gastric problems, constipation or vomiting. To ensure you stay 100%, take at least one a day (if severe- one at breakfast, lunch and dinner!) and you will feel much more comfortable as the charcoal absorbs those baddies!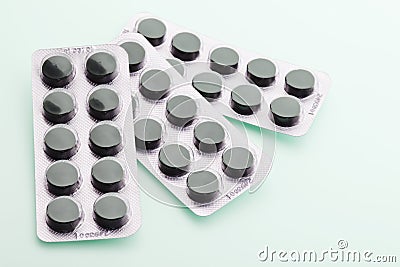 Australia and Middle East: Stay hydrated and wear SPF 30+ or higher sun protection.
Yes you may love a tan, but sun stroke is a very serious problem in these hot countries and you can be left dehydrated, burnt or even delirious. Make sure you are drinking at least 3L of water daily, use SF 30+ sunscreen, reapplying at least every 4 hours, especially after swimming and wear a hat! Sun stroke can leave you bed-ridden and even hospitalised- so take this seriously!
South America, Africa and the Caribbean: Have your vaccinations!
This is vital. If you decide to travel to countries that may have malaria, infections and bacterial problems, you must ensure your vaccinations are up to date. Yellow Fever, Malaria, Tetanus and Hepatitis are more common that you may think- so book yourself in to a doctor at least 6 weeks prior to travel and get yourself up to date. Some countries such as Australia will not let you back into the country without having these shots- so be prepared!
North America and Canada: Travel insurance is a must
North America and Canada have some of the coolest adventure activities in the world. With fun comes danger, including broken bones! The health care systems in these countries can be questionable at times, with public being turned away if no cover is proven on arrival. So make sure you have full insurance, including air lifting from ski slopes and emergency services- some Travellers have come back with out-of-pocket expenses in the thousands for not being fully covered!
Europe: Eat healthy to stay energised
Europe is such a great place to experience unique food, culture and sights- but make sure you are eating right! It is very common to get carried away with the pizza, ice-cream and croissants, but you need to have the odd piece of fruit too! Low energy levels can be caused from a bad diet, so stay on you're A-game and have your daily intake of greens!