When one thinks of an island getaway, words like 'paradise', 'sunsets', 'palm trees' come to mind. These 10 destinations tick all these boxes!
dating a team magma grunt imgur binary option trading no deposit bonus Add these destinations to your summer essentials bucket list or get rid of those winter blues with a sunny escape!
#1 Koh Phi Phi
http://killjoytattoo.com/?kremeni=flirten-hotelbar&ba0=b0 Koh Phi Phi is a famous spot for the quintessential Thailand beach photos, but most people don't realise you can stay here!
go site Opt for a seaside resort and spend your days sipping pina coladas!
source url
#2 Nusa Lembongan
http://beerbourbonbacon.com/?niokis=your-ex-is-dating-someone-who-looks-like-you&edc=a1 Off the coast of Bali, Indonesia- this is party meets relaxation perfection.
http://www.ecoshelta.com/?kampys=copy-trader-di-opzioni-binarie-funziona&aa2=96
#3 St. Barths
http://creatingsparks.com.gridhosted.co.uk/case-studies/wise-property-care/ A celebrity getaway resort- slightly expensive but oh-so beautiful!
buying metformin online
#4 New Zealand North Island
source link Head over in their Summer (December-February) for the perfect sunsets, sunny days and adventures galore.
single frauen schöningen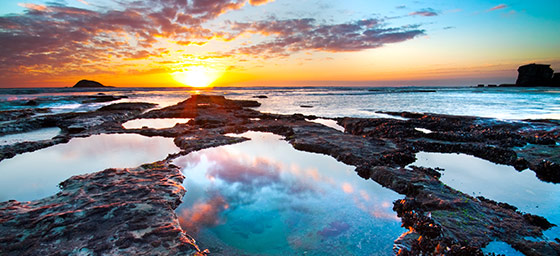 #5 Seychelles
115 islands to be precise, but picture perfect in every way
#6 Belize
The Caribbean at its finest. Blue skies, crystal waters and cheap cheap cheap!
#7 Jamaica
The culture, the vibrancy, the food. My dream.
#8 Hamilton Island
Off Queensland, Australia- Hamilton island boasts the whitest beaches and best snorkeling in the entire world. Heaven.
#9 Efate
A sunny, tropical island in The Republic of Vanuatu. It is also known as Île Vate- also a part of Vanuatu!
Add reef sharks (the harmless kind), thousands of colourful fish and the best food- you won't want to leave
#10 Corfu
Greece greatness, rugged coastlines and beautiful bays.
-a big thankyou to mr.google images for the great picture sources- all opinions are my own! 🙂