When one thinks of an island getaway, words like 'paradise', 'sunsets', 'palm trees' come to mind. These 10 destinations tick all these boxes!
Add these destinations to your summer essentials bucket list or get rid of those winter blues with a sunny escape!
#1 Koh Phi Phi
Koh Phi Phi is a famous spot for the quintessential Thailand beach photos, but most people don't realise you can stay here!
Opt for a seaside resort and spend your days sipping pina coladas!
#2 Nusa Lembongan
Off the coast of Bali, Indonesia- this is party meets relaxation perfection.
#3 St. Barths
A celebrity getaway resort- slightly expensive but oh-so beautiful!
#4 New Zealand North Island
Head over in their Summer (December-February) for the perfect sunsets, sunny days and adventures galore.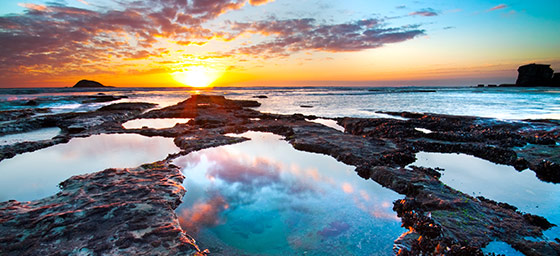 #5 Seychelles
115 islands to be precise, but picture perfect in every way
#6 Belize
The Caribbean at its finest. Blue skies, crystal waters and cheap cheap cheap!
#7 Jamaica
The culture, the vibrancy, the food. My dream.
#8 Hamilton Island
Off Queensland, Australia- Hamilton island boasts the whitest beaches and best snorkeling in the entire world. Heaven.
#9 Efate
A sunny, tropical island in The Republic of Vanuatu. It is also known as Île Vate- also a part of Vanuatu!
Add reef sharks (the harmless kind), thousands of colourful fish and the best food- you won't want to leave
#10 Corfu
Greece greatness, rugged coastlines and beautiful bays.
-a big thankyou to mr.google images for the great picture sources- all opinions are my own! 🙂